About Us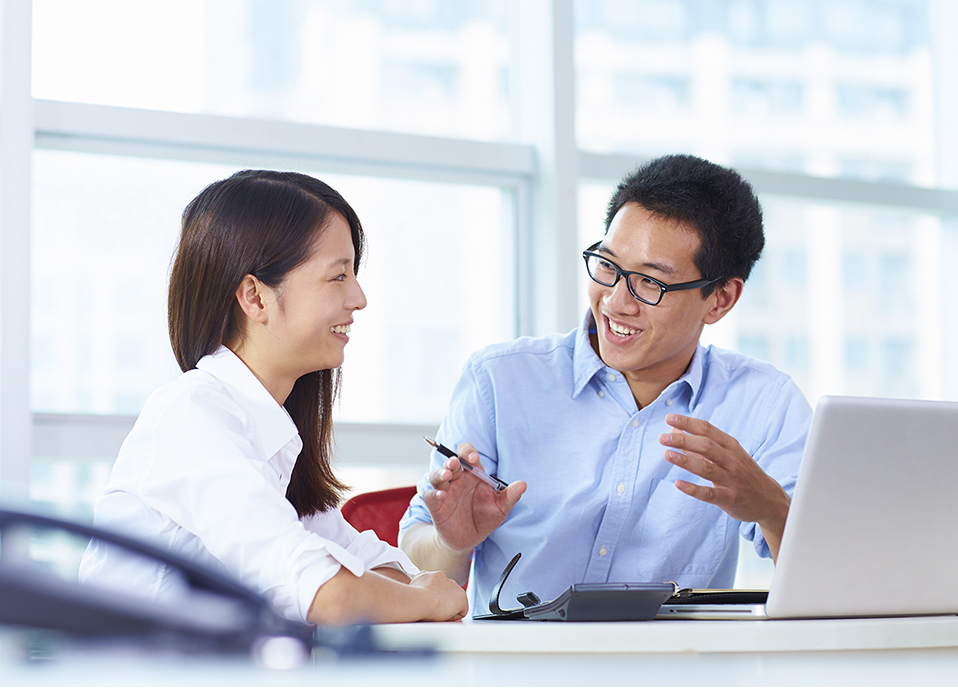 About Us
Boffolo is a group of passionate people who deliver exceptional customer experience by offering a comprehensive portfolio of leading Professional Audio Visual brands, combined with the strength of our distribution network and client base in all of the key verticals in our industry, including the corporate, education, government, hospitality and entertainment markets.
Our specialists are trained in the respective brand we work with. So when you need answers, we are ready with at least one solution, tailored to you.
Mission
Our mission is to be the preferred distribution partner in South East Asia within our field. This includes offering long-term and sustainable value for both resellers and suppliers.  With a team of experience specialists, we are able to provide expert knowledge needed to support our customers with the right solution, as well as provide suppliers with the ideal platform for them to grow their business.